Victorian Premier addresses allegations of rorting on some of the state's biggest transport projects
Bombshell allegations of rorting on some of Victoria's biggest transport projects have emerged, with claims subcontractors have been over-billing for work.
Reports by the Herald Sun have claimed insiders have blown the whistle on "ghost shifts", where where subcontractors invoice multiple times for shifts done at the same time by one person.
While speaking at Ballarat this morning, Premier Daniel Andrews said he only became aware of the allegations this morning.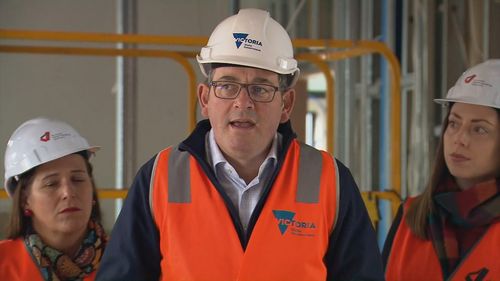 "This is, I think, an isolated incident," he said.
"There will be a proper account for what's gone on there."
9News understand the Rail Safety Regulator became aware of the allegations weeks ago.
It's now investigating "allegations relating to fraudulent practices by labour hire companies contracted to major projects and railway operations in Melbourne", but focusing only on "safety matters".
The Major Transport Infrastructure Authority has said it is taking the claims "seriously and any criminal wrongdoing will be referred to police or relevant anti-corruption agencies".
Victorian deputy opposition leader David Southwick has said his party will be requesting police investigate these allegations.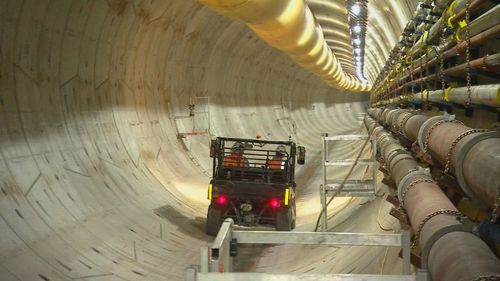 Police have said they have "no formal reports of criminal conduct" and "cannot launch an investigation" until they do.
Andrews told media he "would caution against calling into question the integrity of thousands and thousands of workers" because of the allegations.