Australian man arrested in Indonesia could soon be set free after $25,000 peace offering
The Australian man arrested in an ultra-conservative province of Indonesia over an alleged drunken, naked rampage could be released within weeks.
9News understands Bodhi Risby-Jones has reached a peace deal with the victim of the alleged rampage, which will see the Queenslander pay up $25,000.
However, the 23-year-old Noosa man is set to still spend the next two weeks in custody before prosecutors decide whether the peace offering is enough to negate the need for a jail sentence.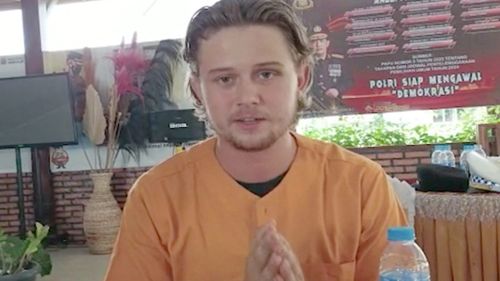 9News has been told it's "highly likely" that he will be set free in the coming weeks.
Risby-Jones was the subject of a citizen's arrest in the highly conservative Aceh province after he allegedly went on a drunken, naked rampage on April 27.
He has been in custody since, and was facing a sentence including up to five years in jail and 40 lashes, as public canings are a regular punishment in the province.
Aceh enforces Sharia law, meaning the sale and consumption of alcohol are banned.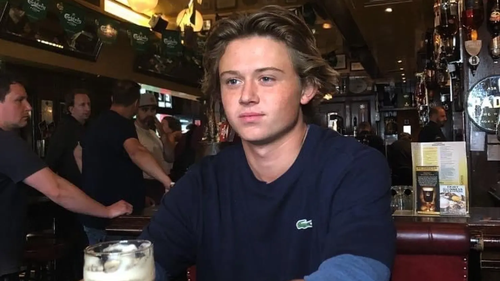 In a video released from prison a week after the incident, Risby-Jones apologised and said he wanted to "fix the issue".
"To the victim's family and the victim, I am extremely sorry," he said before placing his hands together and bowing his head in a prayer motion.
"My actions I can't even fathom.
"I really want to make it right, and fix the issue.