Australia Post suspends sea mail amid rise in prohibited items
Australia Post has suspended all mail arriving by sea due to an increase in prohibited items making their way onto Australian shores.
The pause on sea mail began at the beginning of this month with hopes it would ease the backlog ahead of Christmas.
The service does take longer than by plane, but it is significantly cheaper and it's not known when the service will resume.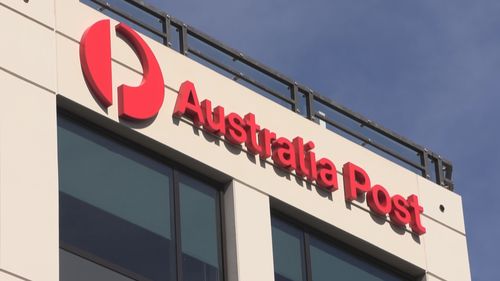 An Australia Post spokesperson told The Guardianhat they are in the "process of reviewing its sea mail capacity".
"Australia Post is still processing sea mail containers in transit at the time the suspension was announced, and there remains no impact to mail items being sent by air to Australia or items being sent by sea from Australia," the spokesperson said.
"The increase in sea mail volume was a direct result of Covid air restrictions and decreased aircraft capacity."