Murder charge after 23-year-old killed in alleged hit-and-run on Victoria's Mornington Peninsula
A man has been charged with murder after a 23-year-old man was killed in an alleged hit-and-run collision on Victoria's Mornington Peninsula.
The 23-year-old was with friends when he was hit by a white SUV about 11pm last night on Cool Store Road in Hastings.
Neighbours watched as his friends tried desperately to save him.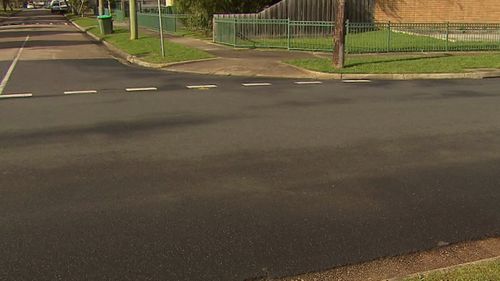 A 34-year old man from the town was charged with murder over his death, Victoria Police said.
"I feel for the family. It's a terrible thing to happen," one neighbour said.
Police said they were establishing the exact circumstances around the collision.