Two Aussie construction giants collapse, risking hundreds of jobs and plunging thousands of projects into doubt
Two of Australia's largest construction giants have gone into administration on the same day as soaring costs blow the margins on thousands of building projects.
This morning Melbourne-based Porter Davis Homes (PDH), which boasts 470 employees and has more than 1,500 homes in progress, appointed Grant Thornton Australia as liquidators.
An hour later, news broke that Lloyd Group – which supports around 200 employees across 59 projects under construction for government clients – had also collapsed, appointing Deloitte as administrators.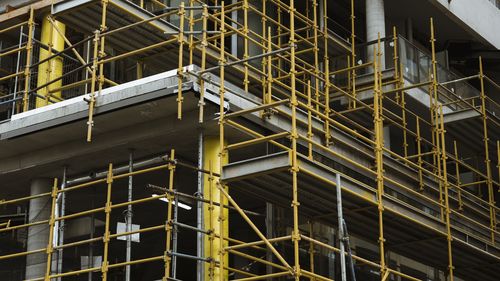 Both companies cited razor-thin margins and escalating building costs as preventing them from being unable to operate normally.
The administrators for Porter Davis Homes said there are 779 signed contracts with customers where building has yet to commence.
PDH group had exhausted options to secure the further funding required to allow it to operate viably.
"The extremely challenging environment for residential home building has directly contributed to the PDH Group's financial position, with rising input costs, supply chain delays,
labour shortages, and a drop in demand for new homes in 2023 impacting the Group's liquidity," a spokesperson for Grant Thornton said.
PDH was forecasting revenue of $555m in 2023 financial year.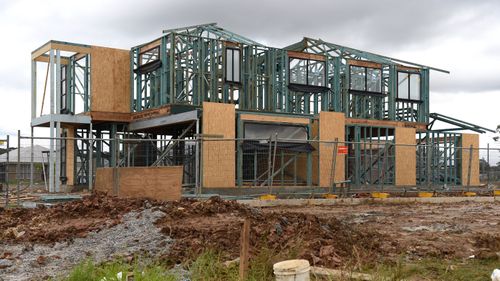 Similarly, Deloitte administrators – working to rescue Lloyd Group – said an urgent assessment of the company's books was underway to see where costs could be recouped.
"Like others in the construction sector, and despite significant effort, Lloyd Group has been unable to overcome increasingly challenging circumstances over recent months that have eroded project margins, culminating in our appointment today.
"We do appreciate that this news will be unsettling and potentially disruptive for employees and project stakeholders, contractors, and suppliers.
"In these early days, we will be undertaking an urgent assessment of the business's financial position and project-by- project status, and immediately commence communication with project principals and stakeholders.
"We will also immediately commence an accelerated sale process and hold discussions with parties that might be interested in taking on individual projects."