Why is Donald Trump being indicted? Can he still run for president? Your questions answered
For the first time for a former president, Donald Trump has been indicted in New York and is set to be arraigned to face trial.
Trump is set to surrender to the Manhattan district attorney's office to face criminal charges, though he has denied any wrongdoing.
At this point, there are a lot of details we don't yet know about the indictment.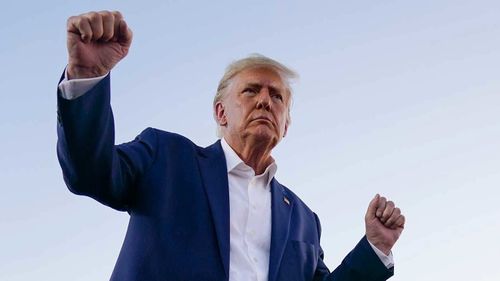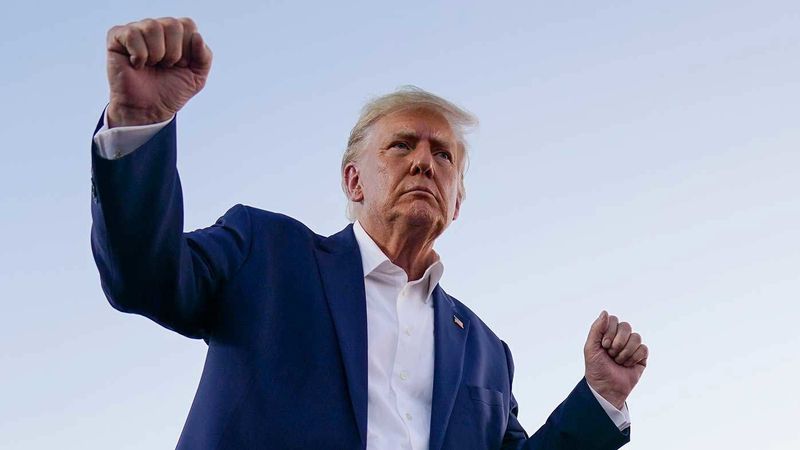 Why is Donald Trump being indicted?
No details of the indictment have yet been released by the district attorney's office.
The indictment remains under seal, so it is not certain what the former president has been charged with.
But widespread reporting has indicated he will be charged over hush money payments made to Stormy Daniels, during the 2016 presidential election.
Paying hush money is not in itself a crime. But what is a crime is how it was concealed.
The payments were made to Daniels by Trump's lawyer and "fixer" Michael Cohen.
Trump's company then repaid Cohen, logging the money as legal expenses.
Because the payments were made during the presidential election, prosecutors may argue it was a violation of federal campaign finance law.
That would bump the legal expense claim up from a misdemeanour to a felony.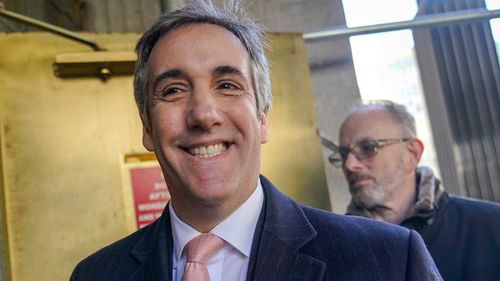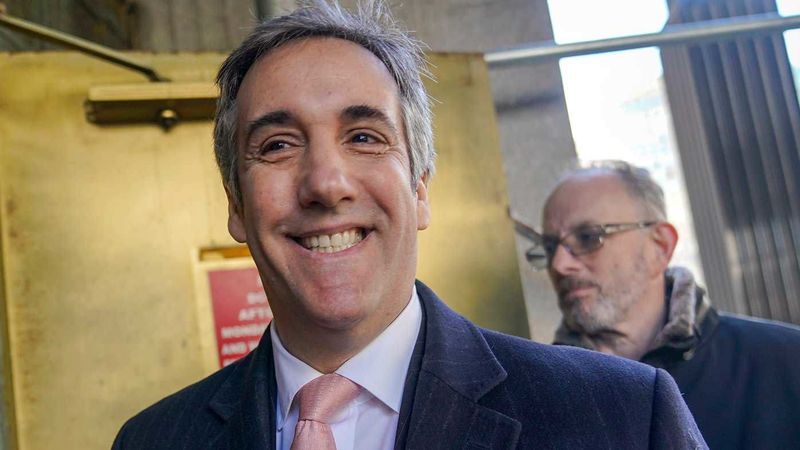 Cohen has already pleaded guilty to his role in the scheme and served time in prison.
Cohen has claimed he committed the crime at the direction of Trump himself.
What did Donald Trump do?
Trump has denied having an affair with Daniels, an adult film star.
But he has not denied paying the hush money to her, and to another alleged mistress, Karen McDougal.
Cohen surreptitiously recorded Trump authorising the payments to McDougal through a shell company.
Cohen's guilty plea and conviction is proof the crime was committed, but whether Trump can be found guilty is a matter for a jury.
Stormy Daniels, real name Stephanie Clifford, is an award-winning adult movie actress, appearing in more than 275 films.
She has also appeared in several mainstream films, including Knocked Up and The 40-Year-Old Virgin.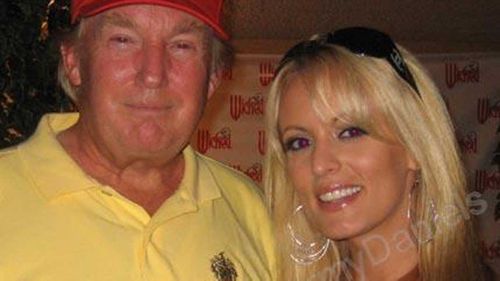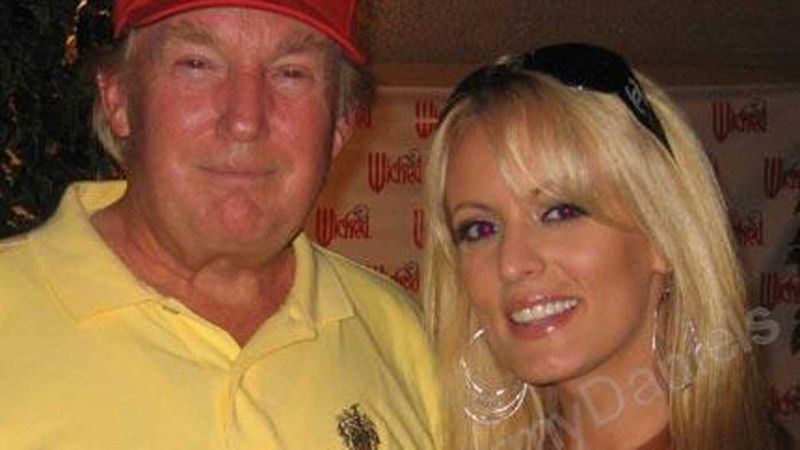 Daniels claims she had an affair with Trump after meeting him at a golf tournament in 2006.
At the time, Trump was the host of The Apprentice.
Karen McDougal is a former Playboy model who is also alleged to have had an affair with Trump.
McDougal claims she had a 10-month affair with Trump about the same time as he was purportedly seeing Daniels.
The former president has denied the affair.
It is not certain if the hush money paid to McDougal will play a role in the indictment, but CNN reports prosecutors have quizzed at least one witness in the grand jury hearing about her.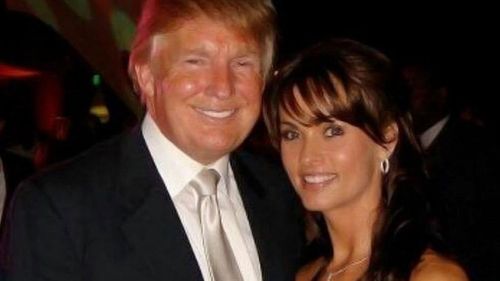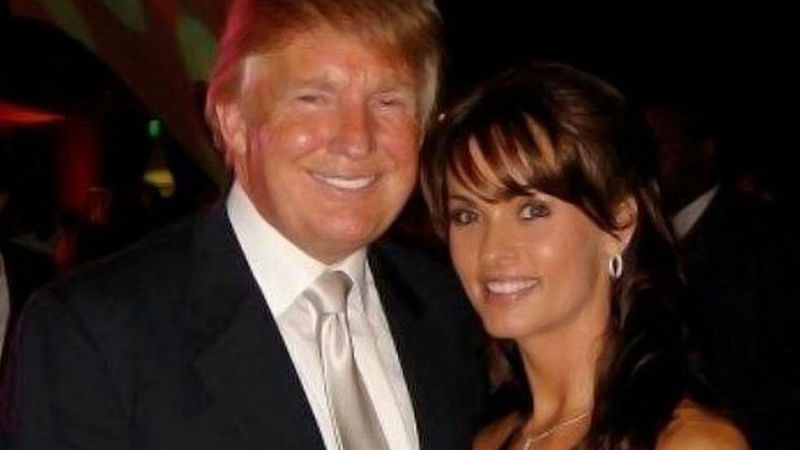 Could Trump ever be jailed?
How much time, if any, Trump could serve in prison will depend on what the charges are and if he is found guilty.
If charged with the felony charge over claiming the hush money as a legal expense, he could face a maximum of four years in jail.
But it is entirely possible he could face substantially less, or even no time at all.
As a first-time offender of a white-collar crime, he may be treated leniently.
But given the alleged crime came during the campaign to be elected president, the judge may think differently.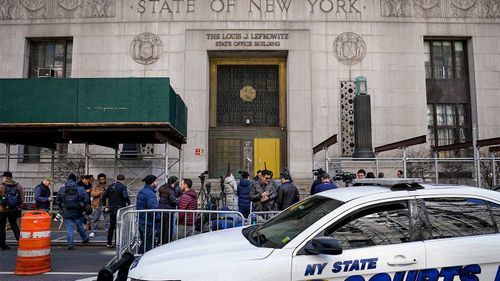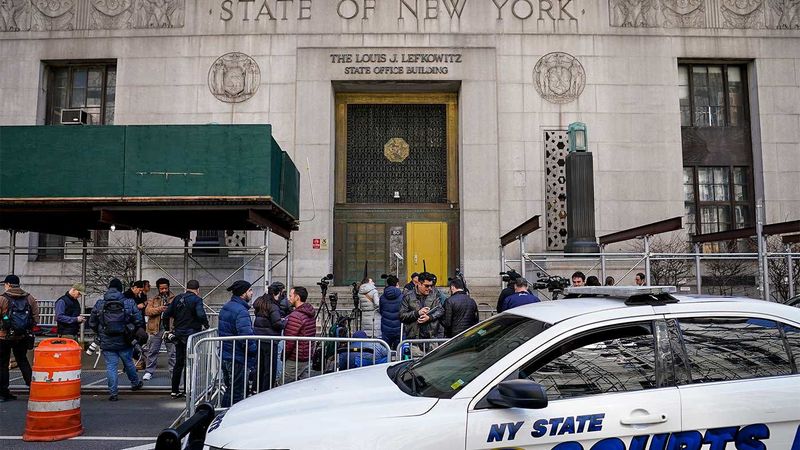 What about the statute of limitations?
New York has a statute of limitations of five years for most felonies, including any Trump would likely be charged with.
Trump himself has declared the statute of limitations "long ago expired".
But an exemption is in place when an accused is living out of the state.
His four years in Washington, as well as the two years spent living in Florida afterwards, would extend the amount of time prosecutors could wait before charging him.
Prosecutors could also argue they held off charging Trump while he was serving as president.
Could Trump face a 'perp walk'?
There's an indecorous tradition in New York law enforcement called the "perp walk", where high-profile suspects are paraded in front of cameras.
In a perp walk, handcuffed suspects are walked slowly from a police car into the courthouse, while news photographers jostle to snap photos of them.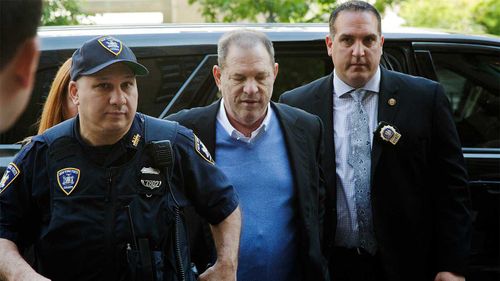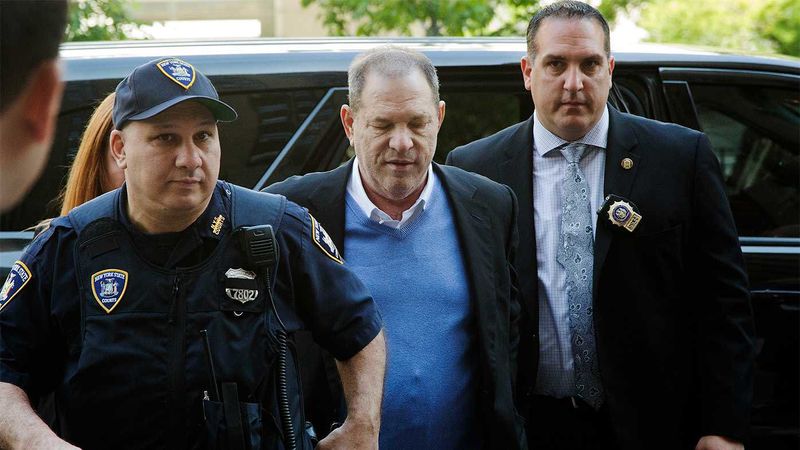 The New York Times is reporting that Trump is considering whether to smile for the cameras if he is put through a perp walk.
But both the New York Daily News and the New York Post cite police sources saying Trump won't be put through a perp walk.
Will Trump have his fingerprints collected and have a mugshot taken?
Yes, everybody charged with a crime in New York has their mugshot taken and their fingerprints collected.
It is part of the process of getting booked.
Trump will be booked after his arrest, most likely at the Manhattan district attorney's office.
That means he will be fingerprinted, have his mugshot taken and be read his Miranda rights ("You have the right to remain silent…").
Mugshots in New York state are not allowed to be released, but it is very possible it gets leaked.
Whether Trump is handcuffed will be up to the district attorney's office.
Can Trump vote if he is convicted?
Trump won't be able to vote if he is serving prison time.
If an election comes around while he is awaiting trial, he will still be allowed to vote.
New York allows felons to vote after they have been released from prison.
So if he is out on parole, he will be allowed to vote.
But if he goes back to Florida, he won't be able to vote until he has completed all terms of his sentence, including parole, probation and payment of all fines and fees.
He could have his rights restored if he applies for clemency from the governor, Ron DeSantis.
Can Trump still run for president if he is indicted or convicted?
The only criteria for running for president is that a person needs to be older than 35 and a "natural born citizen".
Eugene Debs ran for president while in prison as the Socialist Party nominee in 1920, winning 3.4 per cent of the vote.
Trump could still be elected president even if behind bars, though he would still need to serve his term in jail while serving his term in the Oval Office.
While no former president has ever been arrested, one sitting president has.
Ulysses S. Grant was arrested in 1872 for speeding on his horse and buggy as he raced through Washington.