South Australian Liberal MP Nicolle Flint to quit federal politics
South Australian federal MP Nicolle Flint has announced she is quitting federal politics in an email to her constituents on Friday night.
"I have informed the Prime Minister and the Liberal Party that I will not be re-nominating for the seat of Boothby at the forthcoming election," Ms Flint wrote in the message, according to The Age.
"I will continue to work hard to serve you and my local community until the next election."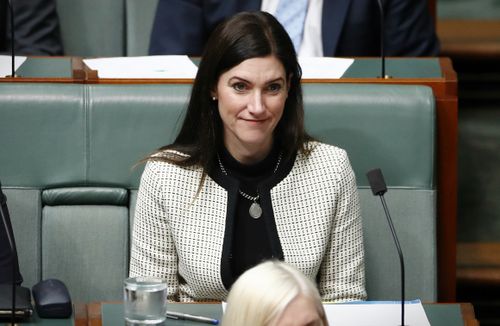 The email continued, "I will work to support the candidate who is pre-selected by our Liberal party members to ensure we return a Liberal government, led by Prime Minister Scott Morrison, to guide our nation to out of the Covid-19 pandemic and beyond."
No reason was given by Ms Flint as to what prompted the surprise move out of politics
Prime Minister Scott Morrison released a statement soon after Ms Flint's announcement, thanking The Deputy Whip for her service to the Liberal Party, and the country.
"Nicolle has delivered not just on local projects like the Oaklands Crossing and the Flinders Link Rail, but also in her advocacy for people battling endometriosis and managing the loss felt from stillbirth," the statement issued on late Friday evening read.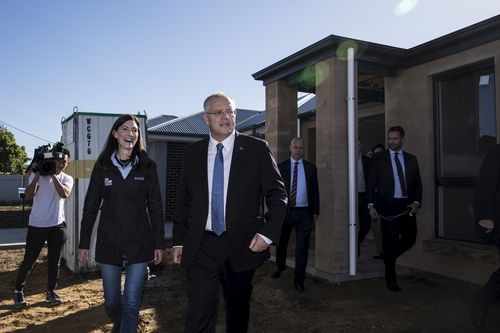 "Nicolle is an impressive and passionate Parliamentarian who was the first woman elected to represent Boothby," the Prime Minister said.
Ms Flint was first elected to Government in 2016 for the seat of Boothby and just scraped through with re-elected in 2019.
She is the only female South Australian federal politician in the lower house, and one of just 11 nationally.