Shark attack in WA's Swan River claims life of 16-year-old girl
A 16-year-old Perth girl has been attacked by a shark in the Swan River in North Fremantle.
She was pulled from the water with life threatening injuries and tragically nothing could be done to save her.
Paramedics were called to the river near the Fremantle traffic bridge around 3.30pm to save the life of the woman reported to have suffered serious leg injuries.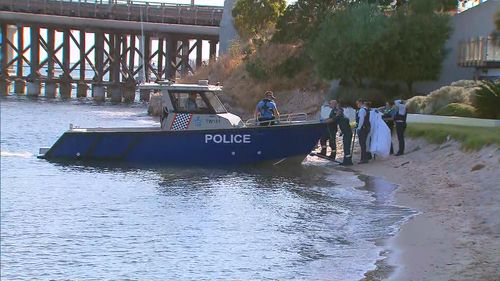 Police are still piecing together what happened but say she was riding with friends on jet skis before the attack.
"What we're being advised is that she was with friends on the river, they were on jet skis and possibly a pod of dolphins were seen nearby and the young female jumped in to swim nearby the dolphins," WA police said.
A shark alert has been issued for the area and people are being told to stay out of the water.
Locals tell us this part of the river is a popular swimming spot.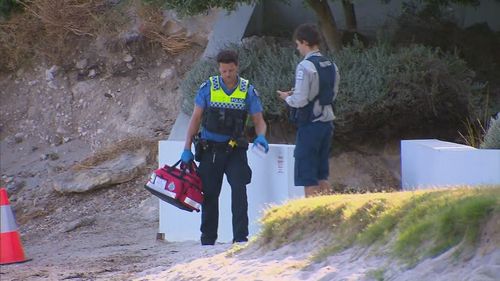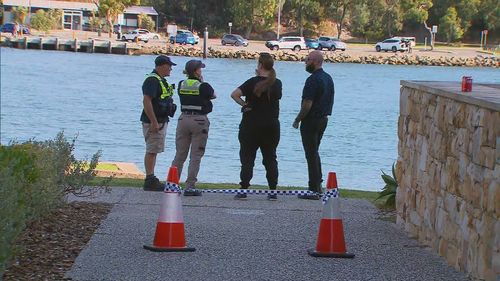 Shark attacks in the river are rare but two years ago Perth man Cameron Wrathal became the first person to be attacked by a shark in the Swan since 1968
He was bitten on the leg at Bicton's Blackwall Reach.
And in May last year a diver reported being rammed by a bull shark near Royal Perth Yacht Club while cleaning a boat.