Man charged with threatening to kill WA Premier Mark McGowan
A 33-year-old man has been charged with threatening to kill West Australian Premier Mark McGowan.
Gavin Michael Higgs appeared in Rockingham Magistrates Court today facing one charge related to an alleged threat on Wednesday April 21 at around 8.30pm.
Police allege Mr Higgs was walking past the premier's Rockingham home when he began hurling abuse and threats at Mr McGowan's wife Sarah who was on the balcony.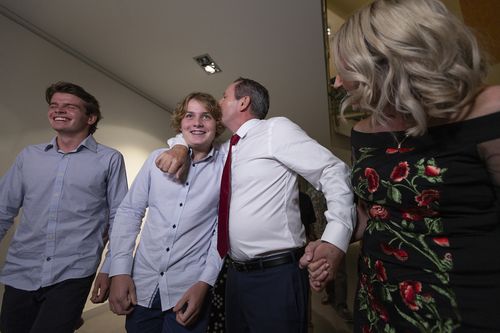 Ms McGowan locked their three children in a room for their safety, as they waited for police to arrive.
Mr McGowan had just arrived home from work.
Police arrested Mr Higgs a short time later.
He made his second appearance in court today and was granted bail on a $1000 surety.
Mr McGowan thanked police for their "swift response".
"My whole family was there at the time, but everyone is okay and that's the main thing," Mr McGowan said in a statement.
It's not the first time the popular premier has been targeted.
His office was forced to increase its security ahead of the WA election last month after a package containing a "powder substance" was thrown at the building.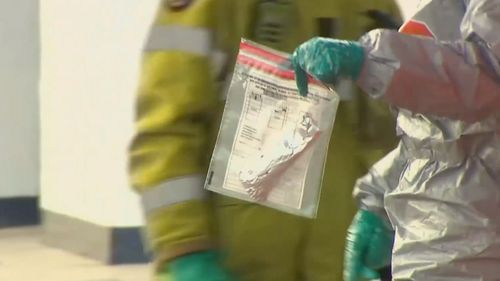 The package has since been confirmed by police as containing a "water based substance".
There is no suggestion by 9News that the two incidents are related.