Hillsong founder Brian Houston was caught drink driving before megachurch resignation
Hillsong founder Brian Houston has admitted to drink driving in the United States in the month before he resigned from the church following an investigation into his "inappropriate" behaviour towards two women.
In a statement posted on Instagram on Wednesday morning, the megachurch's former senior pastor claimed he had been driving his car a few hundred metres to park it after drinking when he was charged with driving under the influence.
"In February 2022, and in the lead-up to my departure from the role of senior pastor of Hillsong Church, I was unfortunately charged with driving under the influence of alcohol in the USA," he said.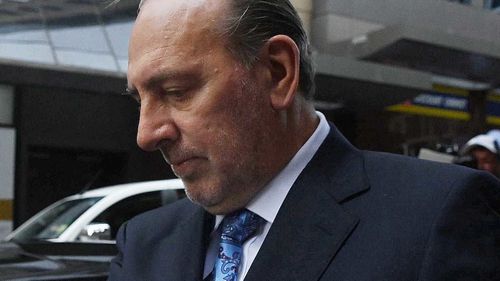 "I made the foolish decision to drive just two or three hundred metres to park the car and I am grateful to God that no damage or injury occurred.
"At the time it seemed like all hell had broken loose within Hillsong Church and I was under immense pressure and emotional strain.
"Clearly that is not an excuse, and I take full responsibility for my actions."
The month after the incident, Houston resigned from the church after an internal investigation into complaints of inappropriate behaviour towards two women.
The investigation found one, who was a Hillsong staff member, was sent inappropriate text messages by Houston, who "immediately apologised".
She resigned as a result of the texts.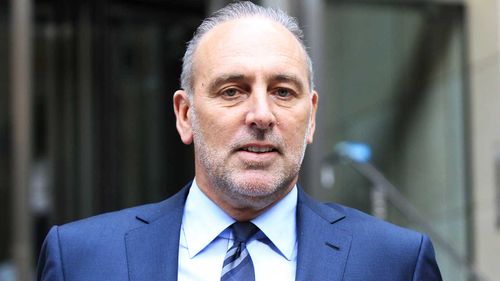 The investigation also found that, in the other incident, Houston went into a woman's hotel room after a Hillsong conference session.
"Pastor Brian became disoriented after a session at the Hillsong Conference, following the consumption of anti-anxiety medication beyond the prescribed dose, mixed with alcohol," a statement released by the church at the time said.
"This resulted in him knocking on the door of a hotel room that was not his, entering this room and spending time with the female occupant.
"The investigation … found that although all parts of the complaint were unable to be sustained, important elements of the complaint were sustained and the conduct was of serious concern.
"Ultimately, the board found that Brian had breached the Hillsong Pastor's Code of Conduct."
Houston on Wednesday said he is in a far better headspace since the drink driving incident.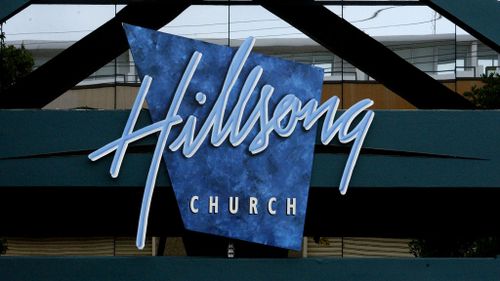 "Thirteen months have (passed) since that incident occurred and I am now in a much stronger place within my spirit and soul," he said in his statement.
Hillsong said they did not know about the DUI charge until after Houston resigned.
"The global board and leadership of Hillsong Church did not become aware that Pastor Brian Houston had been charged in the USA for driving under the influence until after he had resigned as pastor of Hillsong," it said in a statement.
"As he was no longer on staff, this was a personal matter for Pastor Brian to deal with.
"As always we continue to keep the Houston family in our prayers."
In a separate matter, Houston is facing a charge of concealing his father Frank's crime of sexually abusing a seven-year-old boy until Frank Houston's death in 2004.
Houston has pleaded not guilty, and the hearing will resume in June.