Grieving woman calls for policy change after family killed in horror crash
A grieving family member has called for changes to Queensland's no pursuit policy after her mother, stepfather and sister were killed in a horror crash.
Chris Fawcett, Susan Zimmer and Steffanie Zimmer were killed almost on impact when their car collided with another.
The other car was allegedly being driven dangerously by Joan Taufua, the mother of Bronco's player Payne Haas.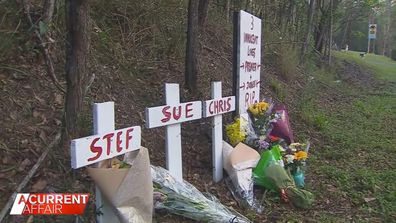 Snow was at home on the New South Wales North Coast when she received the life shattering call from Queensland Police.
"It was just your mum, your sister and your stepdad Chris have all been killed, they're all gone," she said.
The trio were supposed to be travelling the next day to spend New Years with Snow and her family.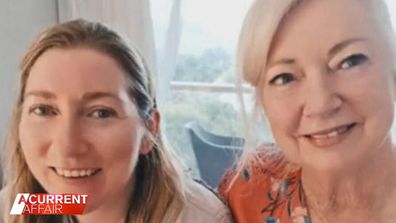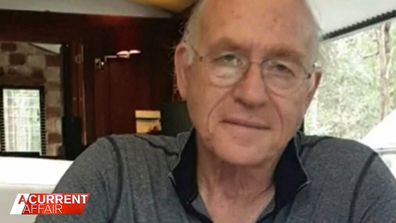 Instead, Snow rushed to Queensland and to the scene of the accident where three crosses now adorn the road side.
"I saw these little silver pieces everywhere. That was my mum's car and it was just obliterated," Snow said.
Taufua's car burst into flames on impact.
She was rescued by bystanders and was the only survivor in the crash.
Snow believes pursuit laws need to be changed to make roads safer.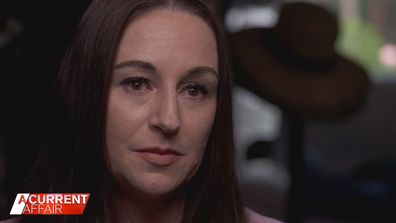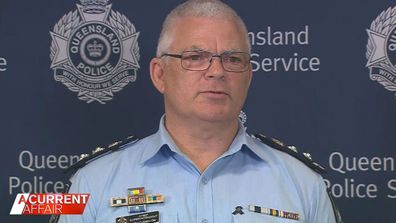 "It's just there was no chance for my mum, Steffanie and Chris to survive that," she said.
Chief Superintendent Craig Hanlon from Queensland Police confirmed in the days after the crash officers did not pursue the car.
"Police activated lights and sirens in an attempt to intercept this vehicle, however the driver and sole occupant of the vehicle evaded police," Hanlon alleged.
Taufua is now back in prison, with her parole from a previous unrelated offence cancelled.
She's been charged with three counts of manslaughter over the crash, as well as dangerous operation of a motor vehicle, evading police and unlicensed driving.
Taufua is due to return to court tomorrow, to make a bail application.