Melbourne council apologises after resurfacing street around cars
A Melbourne council has apologised to residents after a street was resurfaced around parked cars this week.
Residents living on McBryde Street in Fawkner were angered after contractors for Merri-Bek City Council resurfaced the road with just days' notice.
Patt Gibbs, a resident on the street, told 9News that the move was outrageous.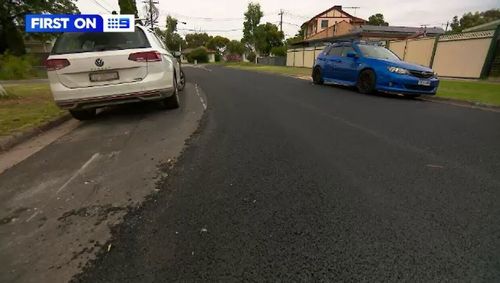 "It just looks a bit stupid," he said.
Another resident, Monica Hodgkinson, said the resurfacing made the street look "terrible".
"The street is probably in a worse state then it was to start with," she said.
"It's disappointing, because now the street is a mess."
Local residents were sent a letter days before the work, but the council has since apologised, admitting there wasn't enough notice given.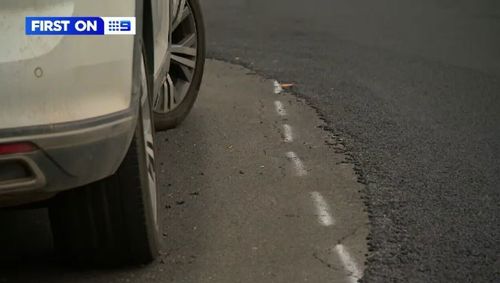 "We took the opportunity to complete these works more quickly when resources were available, which resulted in less notice being provided to residents," a Merri-bek City Council spokesperson said.
"We apologise to residents for the inconvenience."
Dean Hurlston from Ratepayers Victoria said residents are getting fed-up with councils across the state.
"What we keep seeing from councils is money wasted and poor delivery, they really have to get their act together and start delivering quality to the community," he said.
A Merri-bek City Council spokesperson said workers will return to complete the works during the summer period, but has given no official date.