Two women arrested over armed hold-ups at service stations
Two women have been arrested after they allegedly robbed three Sydney service stations armed with axes and knives overnight.
The women – both aged 23 – are being held by police over a spate of hold-ups across the city's southwest.
At about 11.45pm officers were called to a service station on Heathcote Road, near Junction Road, at Moorebank, in response to a hold-up alarm.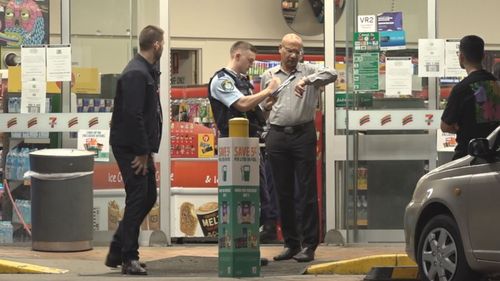 Police were told two people allegedly armed with an axe and knives had stolen money and cigarettes and fled the scene in a Mitsubishi Lancer.
Shortly afterwards at 12.15am police went to a service station on Nuwarra Road, near Newbridge Road, Moorebank, following reports two people allegedly threatened the employee with a knife and axe.
The pair fled the scene with cash and cigarettes before officers arrived.
In the third incident, police were called to a Camden Valley Way service station, near Gellibrand Drive, at Edmondson Park, about 1.15am, after a worker was allegedly threatened with a hammer, before two people fled the scene with cash.