Two injured in bizarre dog attack, car crash
Two people have been injured during a bizarre dog attack in Adelaide's western suburbs overnight.
Chaos erupted on Merle Marten Drive, North Haven, just before midnight when the small dog lashed out.
In CCTV of the incident, a man who was bitten on the hand appears to climb onto the roof of a moving car to try and avoid the dog while a woman on the ground is attacked.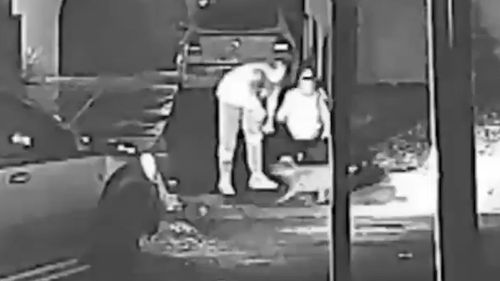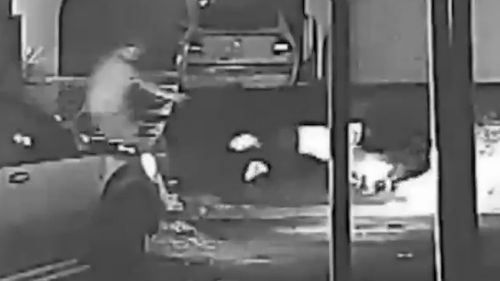 Witnesses said the driver attempted to try and run the dog over to stop the attack but ended up slamming the car into a brick wall instead.
The ordeal lasted about 10 minutes as shocked bystanders watched on.
Two people were taken to hospital for treatment for their injuries and Port Adelaide Enfield Council is investigating.