Sydney Harbour Bridge reopens after closing for Hollywood blockbuster
The Sydney Harbour Bridge (SHB) has reopened after closing for several hours to film a Hollywood blockbuster.
The bridge briefly became the set for the upcoming film, The Fall Guy, a movie adaptation of a 1980s television series featuring Ryan Gosling and Emily Blunt.
Gosling, or his stunt double, was captured in exclusive images riding at the back of vehicles and performing stunts on the iconic landmark.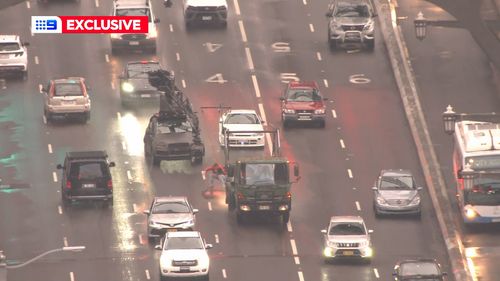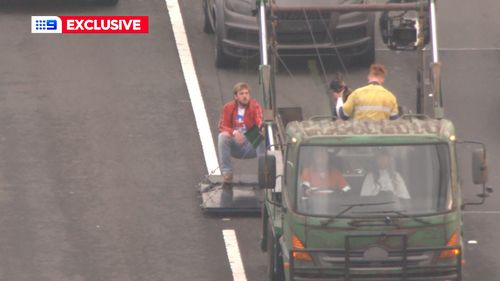 However, the Cahill Expressway remains closed in both directions over Circular Quay until 12:30pm as well as the Cahill Walkway.
The bridge was previously closed to all vehicles, pedestrians and cyclists in both both directions from 3am to 10am, however trains were allowed to cross.
Transport for NSW Acting Deputy Secretary Howard Collins urged people to consider taking a train if they needed to travel this morning.