Residents save teen found bleeding on their doorstep after machete attack
Residents helped save a teenager who collapsed bleeding on their doorstep after being attacked with a machete before sunrise in Melbourne's west.
The 18-year-old was bleeding from his head and arms when he sought help at Felicity Warnouk's door in Werribee about 6am yesterday.
"The victim was covered in a lot of blood, from his head to his arms," she said.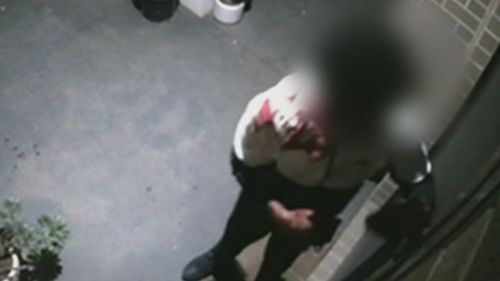 "I had to apply pressure to his wounds to stop him bleeding out more than he already was."
Warnouk said it was "incredibly confronting" to wake to the injured and very distressed teen.
He had already run to other houses trying to get help after he was allegedly slashed with a machete on a front lawn in Grandvista Boulevard about 5.45am, with the attack caught on CCTV.
His attackers allegedly ran from the scene, leaving the machete behind.
Police are searching for five males they believe were behind the attack.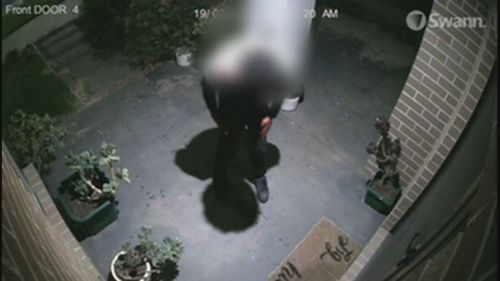 It is known whether they were known to the victim.
Police found car keys at the scene of the stabbing which belonged to a car stolen during an aggravated burglary in the suburb on Thursday, February 16.
The teen was taken to The Alfred hospital in a serious condition.
Anyone with information about the attack is urged to contact police.