Qantas forecasts $2.5 billion profit on the back of rising air travel
Qantas has forecast a pre-tax profit of up to $2.48 billion in the 2023 financial year today in the airline's quarterly update.
The Australian carrier said air travel was rising steadily and it was on track to complete the company's three-year recovery plan.
The airline also announced today it would increase its shares buyback by a further $100 million.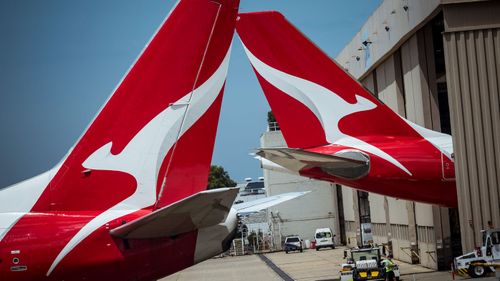 Qantas Group chief executive Alan Joyce, who will leave the role in November and hand over to chief financial officer Vanessa Hudson. said improvements in the aviation supply chain and lower fuel prices had boosted profit forecasts.
"More parts of the aviation supply chain are returning to normal, which means we're able to put some of the spare aircraft and crew we kept in reserve back in the schedule.
"That's combining with lower fuel prices to help put downward pressure on fares, which is good news for customers."
Joyce said five planes that were in reserve will be back flying by the end of June to meet increased demand.
Net debt is forecast to be $2.7 billion to $2.9 billion this financial year.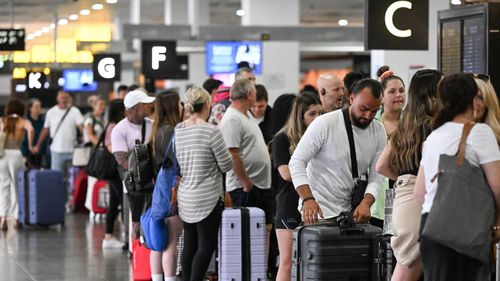 Qantas announced last week it was launching more international flights and routes which will put downward pressure on soaring prices.
The airline also signed a deal with Finnair to lease two Airbus A330s to be operated by the carrier's own pilots.
Qantas also announced today the retirement of long-serving director Michael L'Estrange later this year. He will be replaced by former American Airlines chief executive Doug Parker.