One Australian diagnosed with diabetes every 8 minutes, research reveals
Sydney woman Holly Hartson was diagnosed with Type 1 diabetes when she was six years old and said the condition has "consumed" her and her loved ones ever since.
"There's just no break ever," Hartson told 9news.com.au.
"It affects every single part of my life."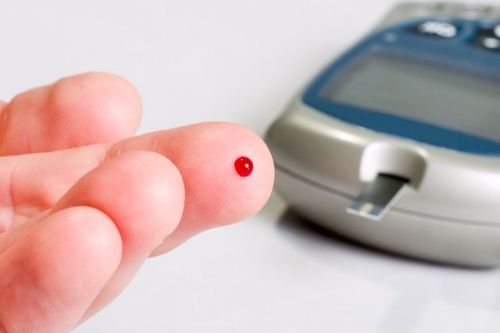 The now 28-year-old wants people to understand that while living with diabetes has its challenges, "a very happy, healthy life" is possible.
"It's not, you know, a life sentence," Hartson laughed.
"You can still do everything you want to do."
"You just have to learn how to do it differently," she said.
Hartson is a nurse and a diabetes educator who has made it her mission to advocate and care for people living with the condition.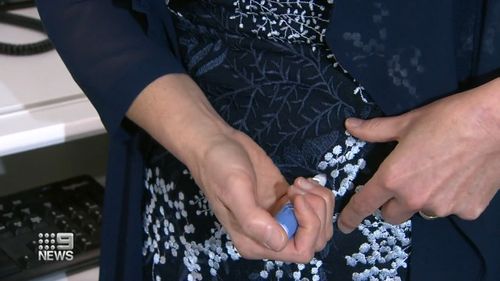 "I've spent a significant part of my lifespan inside medical care, and I've had amazing educators in the past, some of whom had diabetes, some of whom didn't – all were amazing," she said.
"I just found those that did have diabetes had a level of understanding that you just honestly can't replicate."
"So, if I'm living with this condition, I might as well make the most of it and help others."
A recent study has revealed that the number of people being diagnosed with diabetes is rapidly increasing nationwide.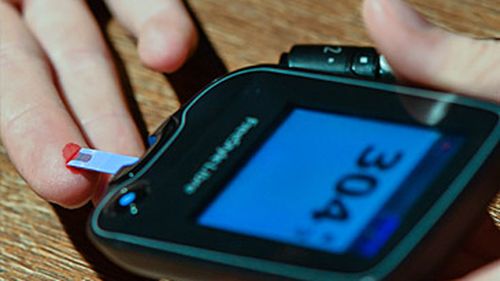 Data from the Australian Institute of Health and Welfare (AIHW) shows more than 1.3 million Australians were diagnosed with a form of diabetes between 2000 and 2020.
That number tripled over 20 years from 460,000, with 175 Australians diagnosed with diabetes each day.
According to the AIHW, that's almost 64,000 people each year and one person every eight minutes.
"Numbers have stabilised in the last decade, however, 1 in 20 Australians were living with the condition in 2020,' said AIHW spokesperson Richard Juckes.
Diabetes is a chronic condition marked by high levels of glucose in the blood.
It is caused by either the inability to produce insulin or by the body not being able to use insulin effectively.
While Type 2 diabetes represents over 90 per cent of cases in Australia, each form of diabetes increases the risk of health complications and chronic disease.
The AIHW said diabetes was the underlying cause of death in around 5,100 cases in 2020 and was a pre-existing condition in 20 per cent of the 3,600 COVID-19 related deaths between 2020 and 2022.
Experts say that the condition impacts people differently depending on where they live.
"Australians living in Remote and Very remote areas were 1.3 times more likely to be living with diabetes and 1.8times more likely to die with diabetes compared to those living in Major cities,' Mr. Juckes said.
Hartson believes the new data highlights a need for Australians to connect with health experts.
"Stay on top of either your management or you know, get a checkup if you haven't had one every two to three years," she said.
Research estimates that diabetes costs about $3 billion worth of health system expenditure each year.