Manhunt underway in Melbourne after masked bandit robbed woman at gunpoint with $140,000 stolen
A manhunt is underway after a woman was held at gunpoint by a masked robber, who stole $140,000 in cash from a Melbourne gaming venue.
The 51-year-old hotel worker was opening the Players Hotel in Dandenong at 6am when she was cornered by a man wearing a balaclava and gloves.
He then is said to have forced her inside the hotel, where he allegedly stole the cash – some of it from a pokies machine.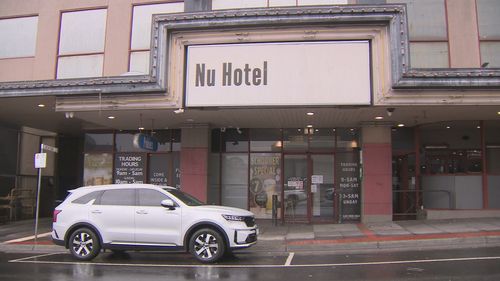 The man then fled the venue in the woman's Holden Barina.
Tonight, the alleged offender and the woman's car remain at large, as police continue to try and track them down.
While the woman was not physically injured, she was described as "traumatised" to 9News.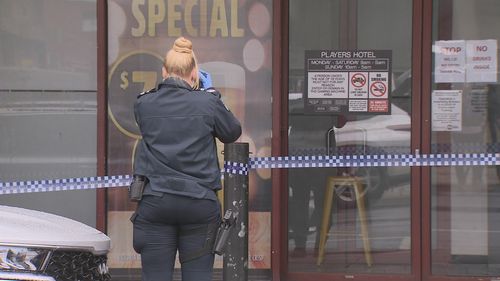 In a separate incident in Melbourne this morning, a woman was allegedly sexually assaulted at Southern Cross station around 8am.
The woman then claimed to see the man who assaulted her in the hours following the attack and allegedly physically assaulted him.
Police say they were unknown to each other.