Man allegedly arms himself with a hammer in stranger's house before arrest
A man is in hospital under police guard accused of assaulting an officer during an arrest.
Police first approached the man in Newtown, in Sydney's inner-west, where he allegedly attacked an officer.
NSW Police said the man was approached because he was "acting suspiciously" and officers determined he was breaching bail.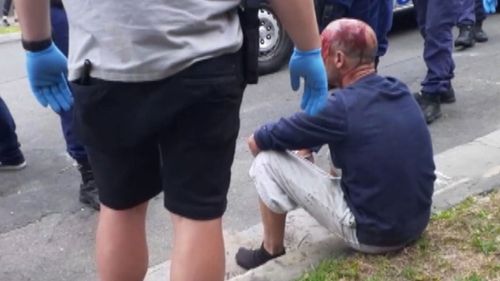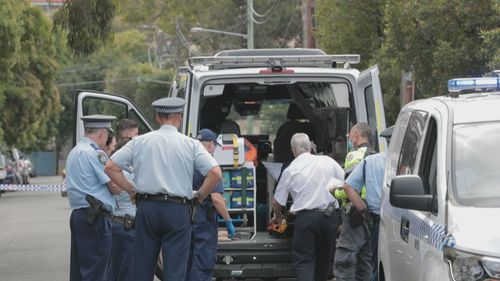 He is then accused of fleeing and hiding in a stranger's house under renovation while arming himself with a hammer.
Eventually he was handcuffed on Station Street and taken to the Royal Prince Alfred Hospital where he is being treated for head injuries.
The officer is in the same hospital being treated for concussion and swelling.