Liberal senator Linda Reynolds sues Brittany Higgins' fiancé for defamation over tweets
Federal Liberal senator Linda Reynolds is suing David Sharaz, Brittany Higgins' fiancé, for defamation over two tweets posted last year.
In documents filed by Reynolds' lawyers in the Western Australian Supreme Court, it is claimed Sharaz made two tweets in 2022 – one on January 27, the other on December 4 – that are "falsely defamatory".
Reynolds is seeking damages, including aggravated damages, and for Sharaz to foot the legal costs for the proceedings.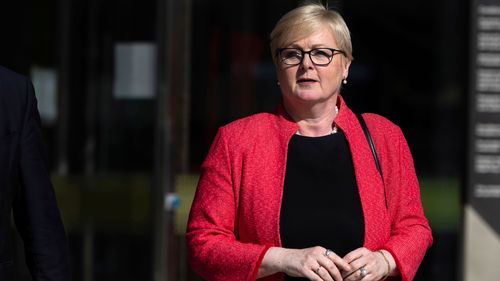 The former defence minister is also seeking an injunction to prevent Sharaz from re-publishing the tweets.
Sharaz, who got engaged to Higgins on New Year's Eve, currently has his Twitter profile deactivated.
Higgins formerly worked for Reynolds as a staffer and claimed she was raped by her co-worker Bruce Lehrmann in the then-defence minister's parliamentary office.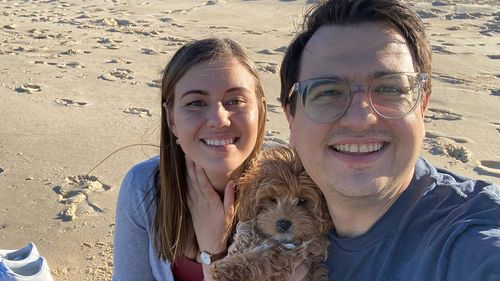 Lehrmann pleaded not guilty when the matter went to trial.
The case was discontinued late last year due to juror misconduct, and the charge was later dropped over concerns for Higgins' wellbeing.
9News has contacted Reynolds' office for comment.