'Impossible' Michael Clarke's explosive ball-tampering claim after Bancroft admission
Former Australian cricket captain Michael Clarke has emphatically claimed the bowling attack must have known about sandpaper being used on the ball during the now-infamous ball-tampering saga in South Africa in 2018, and accused Cricket Australia of trying to "sweep it under the carpet".
The discussion about 'Sandpaper-gate' has made headlines again, three years after the incident, following Cameron Bancroft's eyebrow-raising response when pressed in a recent interview about whether Australian bowlers knew of the ball-tampering.
"Yeah, obviously what I did benefits bowlers and the awareness around that, probably, is self-explanatory," Bancroft, who is no longer in the Test side, told The Guardian over the weekend.
Bancroft received a nine-month ban for his involvement in the ball-tampering drama, while Steve Smith and David Warner were both stripped of their leadership roles and hit with one-year suspensions which rocked the team and the sport as a whole. No other Australian players were punished over the incident.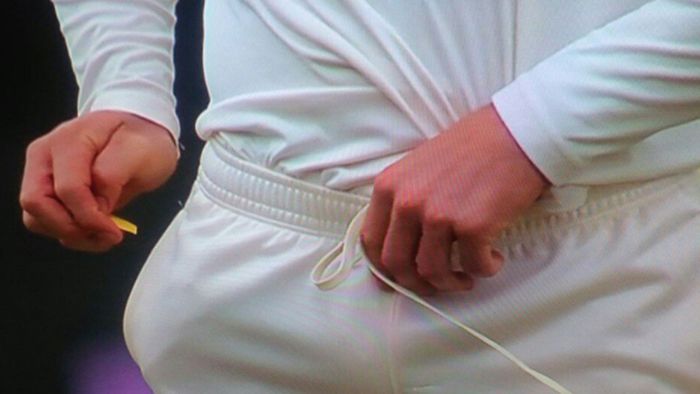 When discussing the explosive Bancroft interview on his sports radio show, Clarke was amused that there was any surprise about the 28-year-old's comments.
"A team like that, at the highest level, when the ball is such an important part of the game…I don't think anybody is surprised that more than three people knew about it," Clarke said on Sky Sports Radio's The Big Sports Breakfast.
"[The bowlers have] got to hold the ball to bowl with it.