Immeasurable emotional impact after Sydney samurai sword attack, court hears
A woman has been commended for her bravery in court after facing the once-prominent real estate agent who attacked her with a samurai sword in Sydney's inner west.
Former high-flying real estate agent Karl Howard was partying at his Annandale home in February 2021 when he hit his then-partner before attacking her friend with a one-and-a-half-metre blade.
CCTV captured Howard running and hiding in the back of a ute before being arrested when he fell onto the road.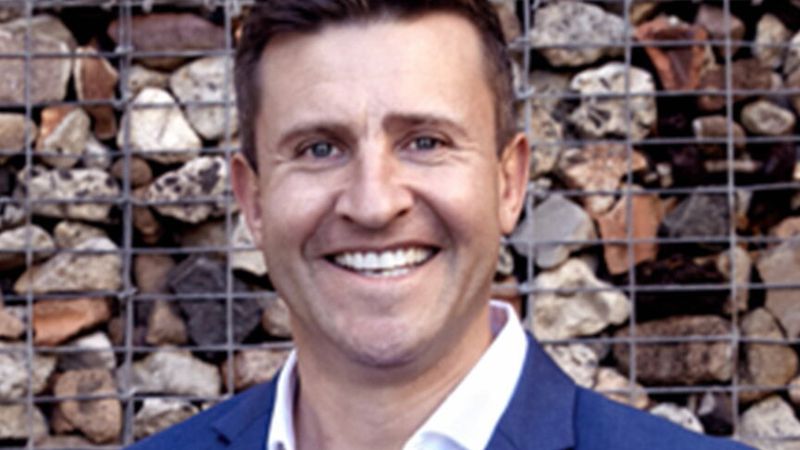 Howard was found not guilty of intending to kill or harm the women in December following a trial in the NSW District Court.
He pleaded guilty to assaulting one woman, causing actual bodily harm, and recklessly causing grievous bodily harm to the second woman.
Today, Howard was forced to hear the impact of his violent rampage as the samurai sword victim read a statement in court.
"I stand before you as a survivor of a brutal and life-altering attack," she told the judge.
The woman told the court about multiple surgeries and seven months spent in a cast, "wondering if I would ever use my right arm again".
"The physical pain was excruciating but the emotional and psychological pain … has been immeasurable," she said.
The judge commended the woman for her bravery.
The judge also revealed Howard won't be sentenced until November and has been given one last chance to prove himself in rehabilitation.
He has already had one alcohol breach and if it happens again he will return to jail.