Five people killed in a 'horrendous' apartment shooting in Canada
Five people were killed in a shooting at a unit complex in a Toronto suburb Sunday night, police said, a "terrible" crime that came amid Canada's efforts to tighten its gun control laws.
After responding to an active shooting call about 7:20 pm at the residential building in Vaughan, just north of Toronto, police found a "horrendous scene where numerous victims were deceased," York Regional Police Chief Jim MacSween said during a news conference.
A male gunman, 73, was shot by an officer during a confrontation and died, the chief said.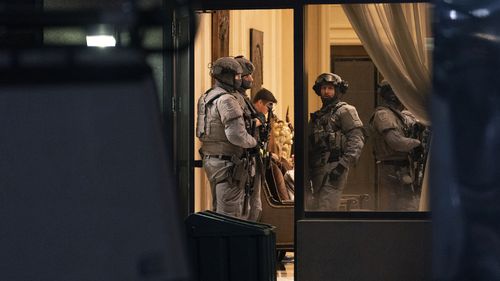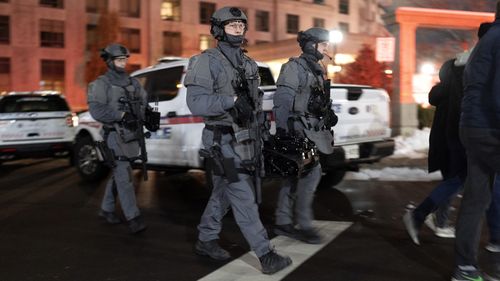 Constable Laura Nicolle told CNN the incident was the "most terrible call I've seen in my entire career."
Police have not released the shooter's name and will not publicly name the victims until their families have been notified, the authorities said. Nicolle said the victims appeared to have been from more than one condominium unit.
Residents were evacuated while emergency response personnel worked to clear the building and ensure there were no more victims. The residents waited as police cleared the building floor-by-floor, eventually returning to their homes after midnight.