'Fake' job applications to be targeted by 'DobSeeker'
Small business owners fear increased unemployment benefits have led to "fake job applications" by welfare recipients who don't want to work.
Robyn Wregg from Victoria's Elevation 423 restaurant recently announced she was hiring but struggled to find workers.
"It's easier not to have to work for your money," Ms Wregg told A Current Affair.
"With JobSeeker, they don't have to work to get that benefit. I feel that has a lot to do with it."
JobSeeker is the title given to Australia's unemployment benefits.
In early 2020, the amount paid was doubled to $1100 a fortnight per person.
The payment is currently at $620 a fortnight.
JobSeekers are required to apply for 20 jobs a month to keep their benefits.
Bree Buchanan from Virgo Espresso in Frankston said she has received job applications that don't appear sincere, or don't come with the proper shift availability.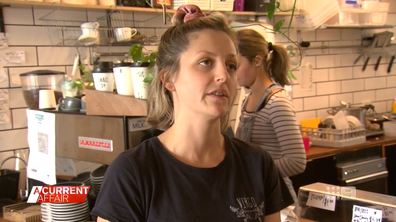 "I got a lot of job applications that were fake. They were just sending the resume, probably because of JobSeeker," Ms Buchanan said.
In response, the Federal Government has launched a hotline to investigate allegations about JobSeekers who are applying for positions simply to fulfil the criteria for payment, rather than sincerely looking for work.
"We want Australians who are looking for work to be intentional, to turn up looking for a job. We don't want Australians to be wasting employers' time," Employment Minister Stuart Robert said.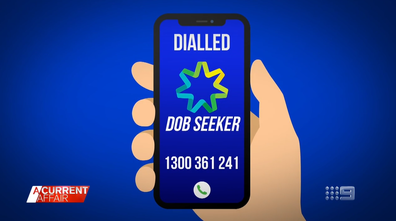 The hotline will investigate tip-offs regarding people who are no-shows for job interviews, or for those who behave badly during the application process.
"Australians who receive payments, that is money their neighbours have given up in taxation. The mutual obligation is that they're looking for work, finding a job," Mr Robert said.
Mr Robert said the hotline could make welfare agencies aware of people who require better training or upskilling.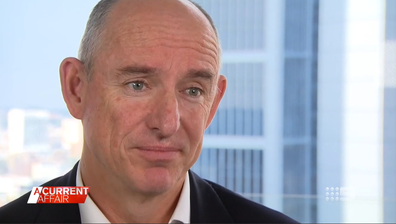 But in serious circumstances, benefits could be suspended.
The hotline is not supported by the Australian Council of Social Service (ACOSS).
"This is not the right way to deliver the outcome which is to improve people's employment prospects," Cassandra Goldie from ACOSS said.
"What we needed was support for people. Instead what we got was: let's dob you in."