Extradition request to India signed in relation to Toyah Cordingley death
An extradition request to India has been signed by the federal government in relation to the 2018 murder of Cairns woman Toyah Cordingley.
The request has been signed and approved by the Assistant Minister to the Attorney General, with the next step to be formally lodging the request with India.
It means Toyah's family are one step closer to answers in the devastating murder of their daughter, just days before a major 60 Minutes investigation into the whereabouts of a man in India who Toyah's family were told is a suspect in her killing.
For the first time, Toyah's mother speaks to 60 Minutes reporter Liz Hayes about the brutal murder of her daughter and her desperate fight for justice.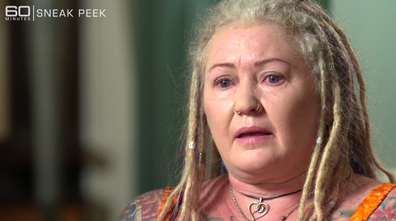 "If it was a politician's daughter, they would have this person and they would have justice," Toyah's heartbroken mum, Vanessa Gardiner, says.
"I feel like we've just been pushed to the side, pushed under the carpet, like we don't matter."
In far-north Queensland, Wangetti beach is a little piece of paradise. It was a place 24-year-old Toyah Cordingley liked to visit, where she could go for peaceful strolls to clear her head.
Vanessa remembers her daughter as a 'free spirit' – who was loved by everyone she knew.
"She was a wonderful, happy girl," Vanessa says.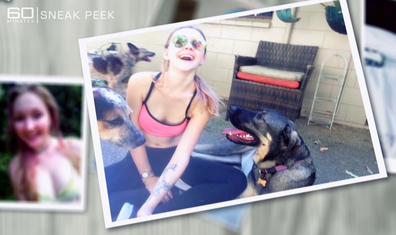 This brutal killing put a chill through Cairns, leaving the local community shaken and her family broken. How could someone amongst them commit such a shocking crime?
Two-and-a-half years on, nobody has been held accountable for Toyah's death.
Six months after Toyah's murder, Queensland police narrowed down their investigations and acknowledged they had someone they wanted to speak to.
Rajwinder Singh is a former health worker from Innisfail who flew to his homeland of India shortly after Toyah's murder, leaving behind his wife and children.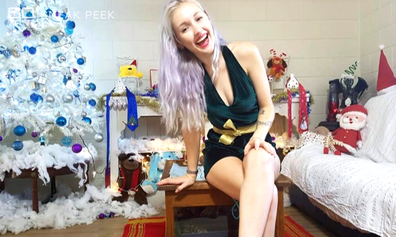 Being a suspect doesn't mean he's guilty of any crime, but it does mean police believe he can help them with their investigations.
The Attorney-General's department would not confirm whether Rajwinder Singh is the man the extradition request relates to.