Couple with sinking home refused insurance because of unknown loophole
A war veteran living with Parkinson's disease said his illness is the least of his worries after moving into a new display home.
War veteran Len and his wife Christine are now trapped in a legal nightmare after they discovered their new home is sinking.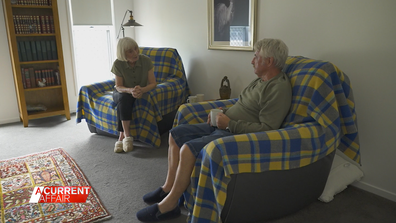 To make matters worse, they've been refused insurance because of a loophole they didn't know about.