Boris Johnson says Putin said he could hit him with missile
Former UK Prime Minister Boris Johnson said that President Vladimir Putin didn't seem serious about avoiding war in the days before Russia invaded Ukraine — and at one point told the British leader it would be easy to kill him with a missile.
The Kremlin denied Putin made any such threat.
In a documentary released on Monday, Johnson says he called Putin in February 2022 and tried to dissuade him from war, telling him
Ukraine would not be joining NATO in the foreseeable future – a longstanding concern of the Russian leader – and warning invasion would bring "massive" Western sanctions.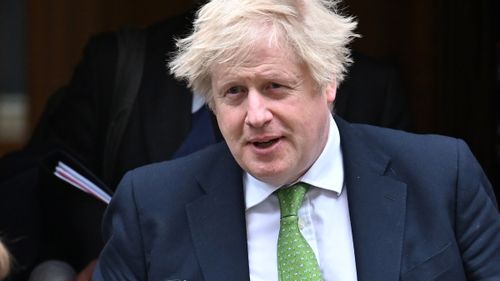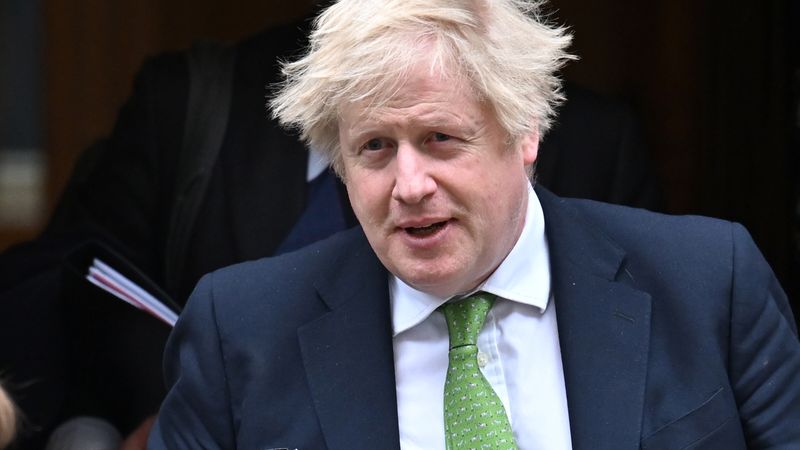 "From the very relaxed tone that he was taking, the sort of air of detachment that he seemed to have, he was just playing along with my attempts to get him to negotiate," Johnson says in the BBC series "Putin vs the West."
Johnson says that Putin "threatened me at one point and said, 'Boris, I don't want to hurt you, but with a missile, it would only take a minute', or something like that."
The three-part series produced by veteran documentary-maker Norma Percy recounts how Western leaders dealt with Russia's president in the years leading up to the February 24, 2022 invasion.