Bikie boss charged with murder after dramatic Sydney police operation
A Comanchero bikie boss who survived a shooting earlier this year has been charged with murder after a dramatic Sydney police operation linked to the 2014 death of Youssef Assoum.
Tarek Zahed and his younger brother Omar were the targets of an ambush at an Auburn gym in May that killed the younger man.
This afternoon tactical police fired rubber bullets into a car on New South Head Road in Edgecliff in Sydney's east.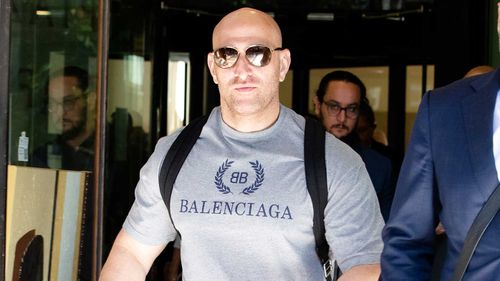 Zahed was then pulled from the vehicle and taken to Surry Hills Police Station.
Later this evening, police charged Zahed with murder and kidnap in company with intent to commit a serious indictable offence.
The allegation's stem from death of Assoum, 29, who was found with a gun shot wound to his thigh and several cuts to his head on Claribel Street in Bankstown in the early hours of December 11, 2014.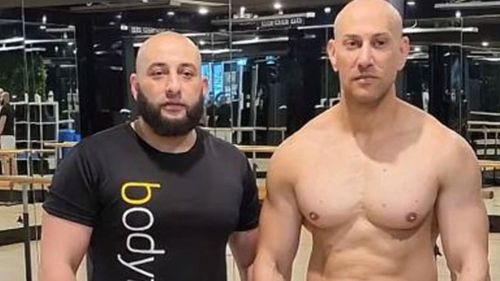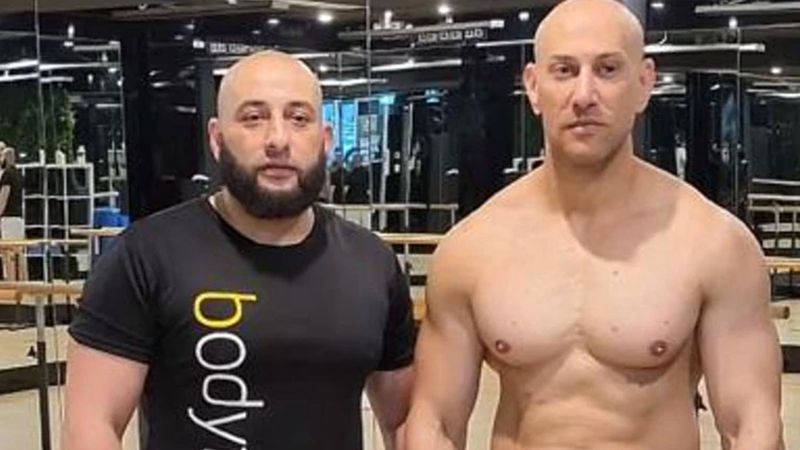 Police had been called to reports of a stabbing. Assoum was helped by an off-duty doctor and rushed to Liverpool Hospital in a critical condition but later died.
Homicide squad commander Detective Danny Doherty said tonight Zahed is one of several targets of Taskforce Erebus, which investigates gang shootings.
"We will be alleging this person is responsible for the killing of Mr Assoum in 2014 and that his senior position in the Comanchero OMCG links him to a number of other matters relevant to police," he said.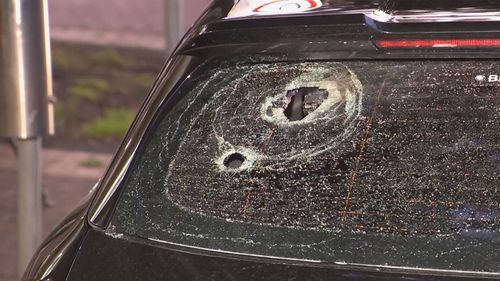 "As part of Taskforce Erebus' terms of reference, a significant number of investigators and analysts are examining an array of persons and crimes and any connections they may have to current criminal conflicts.
"This man's arrest should serve as a blunt warning to those involved; police are watching you closely and will abruptly end your lavish lifestyle when you least expect it," Doherty added.