Australia expected to ban flights from India, despite 9000 Aussies trying to get home
Australia is expected to ban all flights from India amid a surge of cases in the country.
Australia's National Security Committee will meet on Tuesday and decide whether to suspend flights coming in from India.
Australia is looking into sending oxygen to try and help ease the crisis.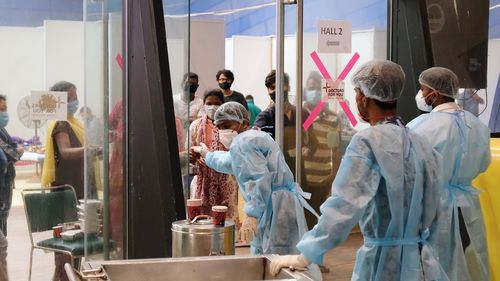 The Department of Foreign Affairs and Trade confirmed to 9News there are currently about 9000 Australians in India who want to return home.
Cricketers are also in the nation for the IPL.
One in 30 Australians are of Indian heritage.