Aussies urged to prioritise vaccines as fears grow over potentially 'catastrophic flu season'
Experts are calling on Australians to prioritise their flu vaccines in the coming weeks ahead of a "significant" upcoming season.
After three years of COVID-19 dominating health warnings, officials now say that influenza cases are expected to "bounce back to where they were before the pandemic".
Case numbers have already started to creep up along the east coast, with 15,000 people in Australia already diagnosed this year.
"What we're finding is that instead of flu case numbers taking off about June, we're already seeing the case numbers starting to rise," Dr Brad McKay said on Weekend Today.
"15,000 people in Australia have already been diagnosed with influenza.
"What we know is if the numbers are rising early, we often have a really high peak.
"That's often when we have these catastrophic flu seasons approaching."
Vaccine uptake wasn't high nor fast enough last year, doctors say, and the peak of the flu season came early in May instead of August when it historically hits.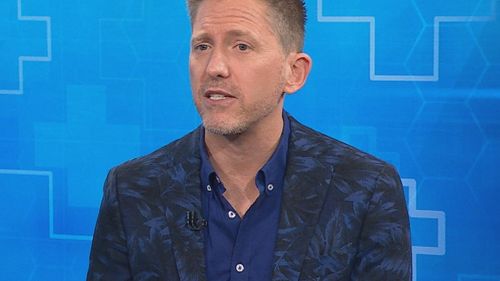 COVID-19 restrictions in 2020 and 2021 saw flu cases decline to "incredibly low levels", with concern that could lead to a sense of confidence in the community – but there is "still very much a risk".
"A lot of people are tired of getting the COVID vaccines, we're trying to dish them out at the moment," McKay said.
"The flu vaccines are already in pharmacies.
"They've had general practices this week as well, they're out there, low numbers at present.
"We are wanting people to remember to be vaccinated."
Last year there were some 225,000 cases nationally with 308 Aussies dying with the virus.