Attorney-General writes to Scott Morrison over 'concerns' he shared confidential information with authors
Attorney-General Mark Dreyfus has written to former prime minister Scott Morrison in which he urges the Member for Cook not to share confidential information given to him during his time in government.
In a letter addressed to Morrison and tabled to the parliament today, Dreyfus said he was concerned about descriptions of conversations he shared with the authors of the book Plagued: Australia's two years of hell – the inside story, written by Simon Benson and published by Pantera Press.
The Attorney-General described the book's descriptions of those conversations as "granular" and reminded him of the protocols surrounding confidentiality in politics, particularly around intelligence meetings.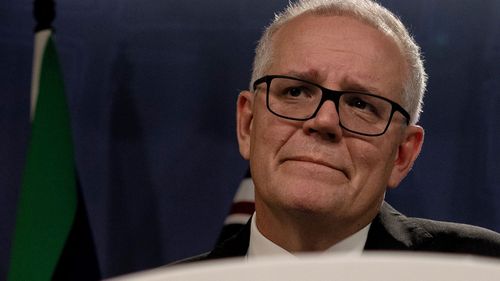 "I understand that the authors were informed by interviews conducted contemporaneously over the 2020-2022 period, including deliberations of the National Security Committee of Cabinet," Dreyfus wrote.
"As you are well aware, the publication is granular in its description of cabinet and cabinet committee deliberations."
Dreyfus noted that "several disclosures appear to have been made in contravention of the expectation of discretion regarding sensitive Cabinet discussions", listing several examples including discussions had on Chinese coercion and security implications of COVID-19.
He requested "no further disclosures" from the Member for Cook.
"Additionally, references to a 'secret intelligence briefing' from the Office of National Intelligence (312] would appear to be contrary to the confidentiality of information from the intelligence and security agencies," Dreyfus wrote.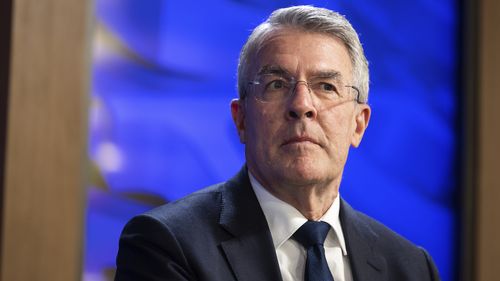 "Disclosures of Cabinet discussions and deliberations undermine Cabinet confidentiality and solidarity.
"I trust there will be no further disclosures from your period in government that undermine national security and the integrity of the Cabinet process."
There has been no indication Morrison is facing any kind of formal investigation regarding the interviews provided for the book.
The letter has been tabled to the Legal and Constitutional Affairs Committee.