'A fine man' Tributes to Queensland man believed to have been killed by crocodile
Friends of a Queensland fisherman thought to have been killed by a crocodile have called him "a fine man", as wildlife officers confirmed they had killed a 4m croc after finding human remains.
Andrew Heard, 69, left for a fishing trip near Hinchinbrook Island near Townsville on Thursday afternoon.
He never returned and his boat was later found overturned and damaged.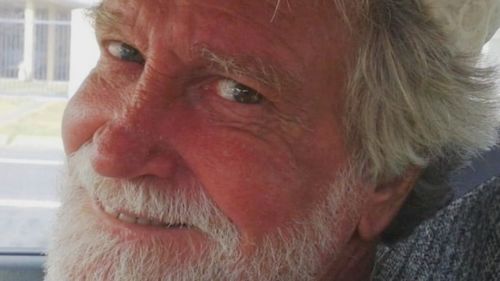 Human remains have been found in the area.
Friend John Stewart, called what had happened, "shattering."
"Everyone's just feeling numb and lost that such a fine man has gone," he said.
Friends said Mr Heard had fought cancer.
Another friend, Andy Murray, said: "In many years of sailing, meeting many beautiful people, Andy was one of the best.
"He'd been through a lot and he was living the life that he absolutely needed and wanted to live.
"What he's left behind is a magnificent legacy."
Flags were lowered to half mast at Cairns Cruising Yacht Squadron where he went.
BREAKING: We have euthanised a four-metre crocodile that wildlife officers located near where the damaged vessel of a man missing near Hinchinbrook Island was found. The animal has been transported to the mainland where a necropsy will be conducted. @QldPolice pic.twitter.com/iizEDIgn8H

— Queensland Environment (@QldEnvironment) February 13, 2021
Forensic testing is yet to be conducted, but it is believed the remains found are Mr Heard.
The 69-year-old was last seen about 3pm on Thursday but the alarm was raised when he did not return from a fishing trip in Gayundah Creek.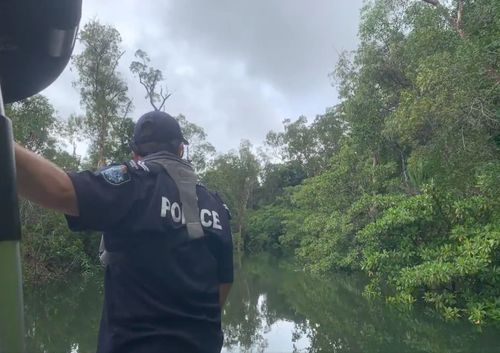 When wife was unable to reach him via radio, she contacted police.
At 2.30am Friday, officials found his 2.5 metre dinghy – damaged and overturned – near the mouth of Gayundah Creek on the southwestern side of Hinchinbrook Island.
The boat has since been examined by experts from the Environment Department, who say it's highly likely a crocodile was involved in the man's disappearance.
Department of Environment and Science (DES) officers said on Saturday afternoon they had found and euthanised a 4m croc.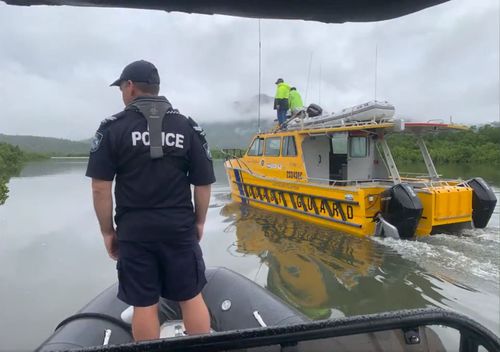 "A necropsy will be conducted in due course," they said in a statement.
"Our thoughts are with the family at this time," police said in a statement.