Qantas reveals major post COVID-19 job boom but union slams pay and conditions
Qantas has announced it will hire nearly 10,000 people over the next decade in a post-pandemic boom but the union claims it won't happen unless there is an overhaul of pay and conditions.
The airline said it will create 8500 new high-skill jobs over the next decade including pilots, engineers, cabin crew and airport staff.
The breakdown of hiring over the next decade includes 4500 cabin crew, 1600 pilots, 800 engineers and 1600 other roles.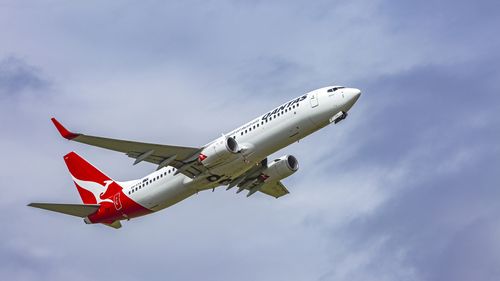 Qantas group said by 2033 there will be an estimated 32,000 employees in comparison to the current 23,500.
It comes as the airline purchased rights for 311 new aircraft after the pandemic.
Qantas Group CEO Alan Joyce said the airline is gearing up to meet the growth in the aviation industry over the next decade.
"Aviation is so important to a country like Australia and you need a big skills pipeline to power it," he said.
"That's not just about the major airlines but also small regional operators, defence and general aviation.
"It's a whole ecosystem that pilots and engineers, in particular, make their way through, and the long-term skills base required means it relies on constant renewal."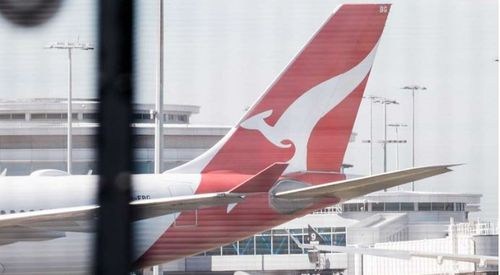 Joyce said in addition to the pilot academy, the airline will also introduce an engineering academy to produce 300 trained people a year.
"In the near term, we're gearing up to meet the growth in all of the markets we serve," he said.
"We have more aircraft arriving every month, and that means we need more pilots, engineers, cabin crew and others."
But the Transport Workers' Union (TWU) claims hiring thousands of new staff won't replace the "decades of experience lost" when the workforce was slashed during the pandemic.
"In 2020, Qantas' overzealous redundancies saw 300 of the most experienced pilots vacate the airline, many of whom also held check and training duties authorised by CASA," the union said.
"Qantas is attempting to bring back cabin crew on lower pay and conditions than they previously had at the airline, an echo of the inferior jobs advertised in Qantas Freight shortly after illegally sacking nearly 1700 ground crew to pay people less to do the same work."
TWU National Secretary Michael Kaine added unless there is a "meaningful shift in ideology" at the company, Qantas won't return to the airline it was.
"The Spirit of Australia was built by workers who held sought-after careers at Qantas, but those workers are gone and jobs are now lower-paid and insecure," Kaine said.
"This is not a time for plaudits for rehiring new workers on inferior terms and conditions to fill decimated jobs, but a time for apology and action to reinstate workers and return pay and conditions to those that kept workers in jobs for life."