Man charged with murder after arrest over teen's 1998 death
WARNING: Aboriginal and Torres Strait Islander readers are advised this story contains images of a person who is deceased.
A man arrested over the death of a Sydney teenager in 1998 has been extradited to NSW and charged with murder.
Arthur Haines was staying at a friend's house on Walker Street in Waterloo when a fire broke out.
This week, detectives were granted an arrest warrant for a 55-year-old man living outside NSW.
Gregory John Walker was arrested in Brisbane yesterday, and NSW Police successfully applied for his extradition.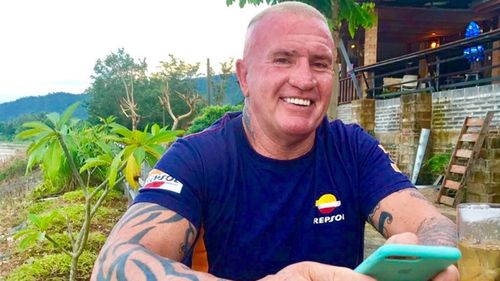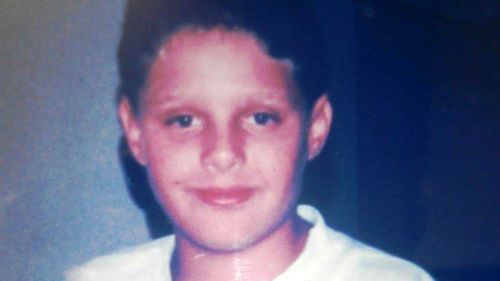 "I'm not guilty of these charges," he said as he left Brisbane Airport today.
"I've been living in Queensland, living a normal life."
NSW Homicide Squad commander Detective Danny Doherty confirmed he has now been charged with murder and a number of arson offences.
Walker is being held at Surry Hills Police Station in Sydney.
"Police will allege that this stemmed from a neighbourhood dispute and it escalated very quickly," Doherty said, adding that Arthur was a "completely innocent party in this".
He said there were two other friends in the house for a sleepover with Arthur the night of the fire, as well as a one-year-old girl and two adults, and the "charges will reflect that".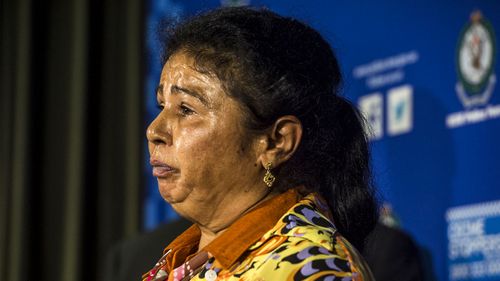 The 13-year-old's mother, Julie Szabo thanked police for "having closure for my son".
She says she is proud of her son, "he was a very courageous and brave boy, and he was very loving and caring.
"He loved life… and it was just so tragic and sad for his life to end at such a young age.
"I love him and I miss him dearly… he was very special.
"I just want him to be remembered as a loving caring boy," she said.
Haines was 13 when became trapped on the top floor and suffered burns to 60 per cent of his body. He died from his injuries 11 weeks later.