From lamb to prosecco, Australia's EU free trade negotiations approaching pointy end
Europe's trade chief has been invited Down Under as the pointy end of four years of high-stakes free trade agreement talks fast approaches.
Federal Trade Minister Don Farrell, on the back of a multi-country diplomacy trip earlier this month, wants to secure a "fair deal" with the European Union "early next year".
He told 9News.com.au opening up more access for Australia's beef and lamb producers to meat eaters in the 27-nation bloc would be at the top of the priority list when talks resume in February.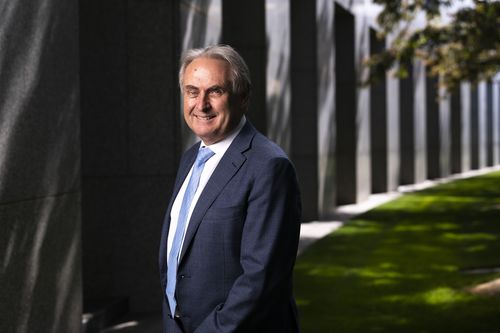 "That's a hard one. It's a particularly hard one for France; they've got a highly protected agricultural industry," Farrell admitted.
"But look, they have made concessions to other countries. They've made concessions to New Zealand, for instance, in terms of sheep meat.
They've made concessions to Canada in respect of beef.
"The thing that we have, in particular, that the Europeans want is critical minerals."
Rather than buckling on naming rule changes the EU wants, which could impact Australian producers of feta and parmesan cheese and prosecco, Farrell sees those minerals, essential to much modern technology, as the way forward.