Australia 'open to dialogue' with China despite new economic hit
The Federal Government remains open to "dialogue" with China after Beijing announced it was suspending high-level economic links with Canberra.
The Chinese government announced today it is suspending all activities under the China-Australia Strategic Economic Dialogue, amid worsening relations between the two countries.
Trade Minister Dan Tehan described China's decision as "disappointing" but did not reject moving forward with the $150 billion in two-way trade mechanism.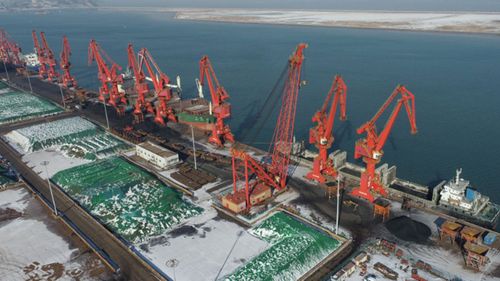 "It is disappointing to hear that the NDRC has made this decision," Mr Tehan said.
"The Strategic Economic Dialogue, which was last held in 2017, is an important forum for Australia and China to work through issues relevant to our economic partnership.
"We remain open to holding the dialogue and engaging at the ministerial level."
China's National Development and Reform Commission (NDRC) said the move was prompted by the "Cold War mindset" of some Australian officials and politicians.
"Recently, some Australian Commonwealth Government officials launched a series of measures to disrupt the normal exchanges and cooperation between China and Australia out of Cold War mindset and ideological discrimination," the commission said in a statement.
The China-Australia Strategic Economic Dialogue is a high-level diplomatic mechanism.
It is the principle bilateral economic forum between Canberra and Beijing and has been used to promote investment between the two countries.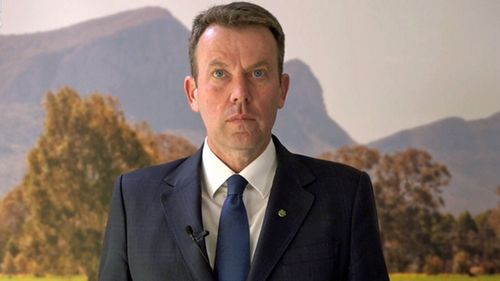 Relations between Beijing and Canberra plummeted last year after Australia called for an international inquiry into the origins of the COVID-19 pandemic and introduced foreign interference legislation.
It triggered trade reprisals from China targeting Australian exports such as coal, barley, timber and seafood.
Souring relations between Canberra and Beijing have continued in recent months.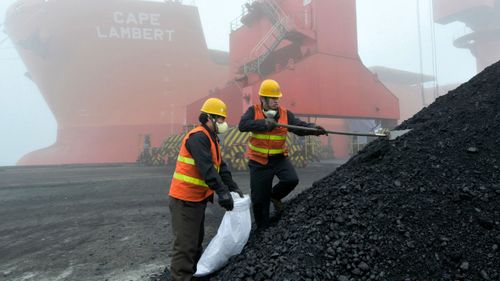 Last month one of the Federal Government's top national security officials yesterday warned the "drums of war" are beating.
Home Affairs Department Secretary Mike Pezzullo said Australia must work to reduce the risk of war "but not at the cost of our precious liberty".
His remarks followed Defence Minister Peter Dutton's warning that China was militarising ports in the region.